THE PROCESS
MEET LINDSAY
CONSULTATION
DEVELOPMENT
PROJECT MANAGEMENT
INSTALL & REVEAL
MEET LINDSAY Chat about your project
Discuss the goals and timeline
Review investment
CONSULTATION Share inspirations
Set the project scope
Establish look
DEVELOPMENT Refine concept
Present
Finalize selections
Approval
PROJECT MANAGEMENT Place orders
Track & communicate
Receive & inspect
INSTALL & REVEAL Place furniture
Hang art; Add final touches
Sit back & adore
---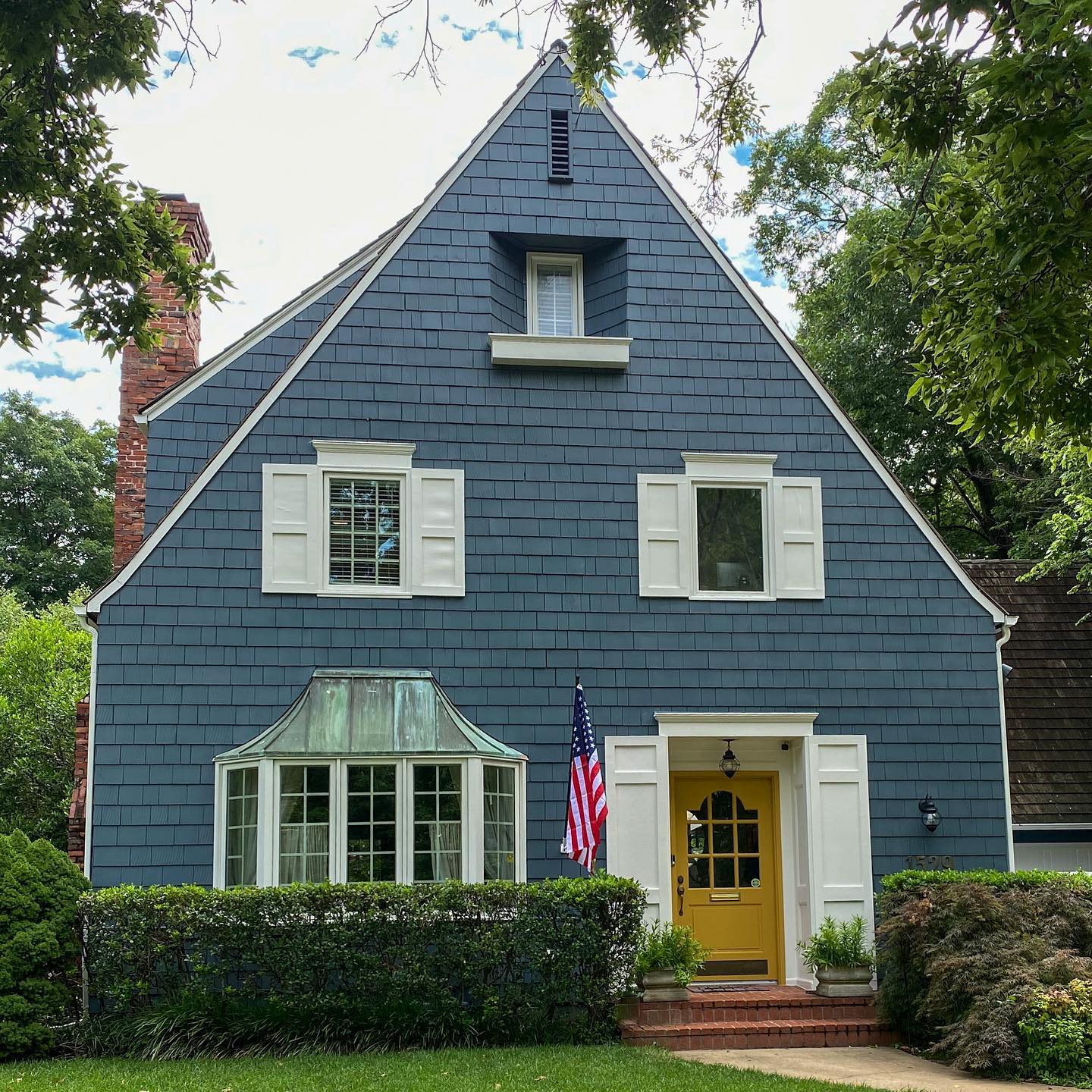 FULL-SERVICE INTERIOR DESIGN
Construction & Furniture
Are you remodeling or renovating? Maybe you're starting from scratch and building new? Construction of any kind is a compilation of many overwhelming choices and decisions.
Are you moving into a new (or new-to-you) home and desire furnishings that not only look pretty but actually fit your style and space? Maybe it is a simple room refresh.
I bring a creative and collaborative eye to your home and family's story. I specialize in curating unique spaces that are completely functional with quality materials, performance textiles, custom furnishings, and decor that are all designed to last. Whether a whole home or just a room at a time, I handle everything from placing orders to delivery. Sit back, relax, and let me do the heavy lifting. (Figuratively speaking, but pun very much intended.)
FULL-SERVICE INTERIOR DESIGN includes:
Coordinating with your Architect, Builder, and/or Contractor
Custom Color Story for Each Home & Room
Material & Fixed Element Selections
Floor Plan Design
Design Presentation
Sourcing, Customization, & Procurement of Furnishings
Window Treatment Design
Art Curation & Accessory Styling
Final Installation & Photography
---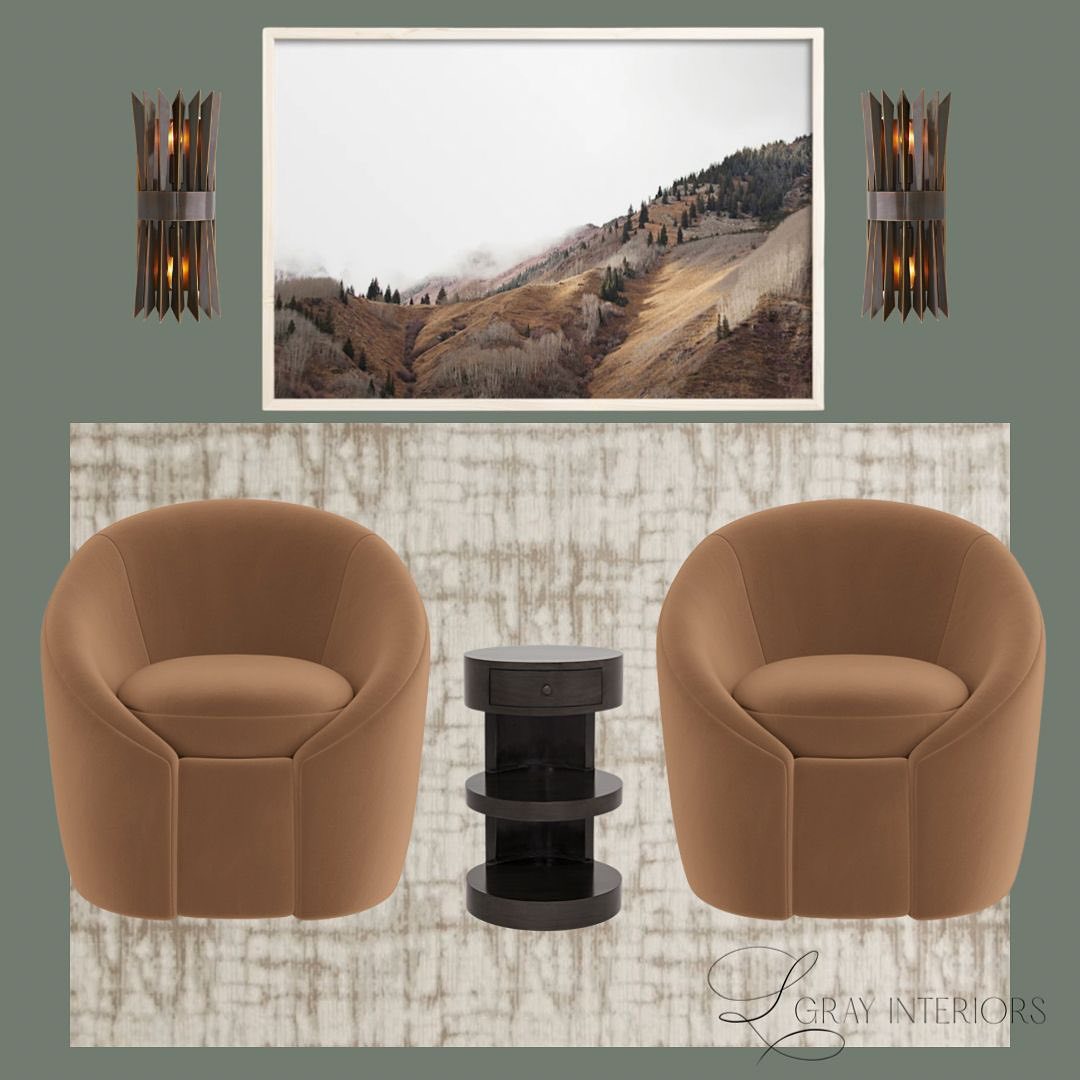 HOME REVIEW & SPACE PLANNING
Let's reimagine your space! I can help utilize your existing furnishings by making recommendations on what works, what needs to be rearranged, and what needs to go. Maybe we can even toss in a couple new pieces and the whole space will feel fresh!
HOME REVIEW & SPACE PLANNING includes:
Meeting in your home to discuss your pain points & dreams
Customized presentation full of recommendations
Inspirational Images
Full-Sized Paint Samples